Connect. Support. Community
You've experienced the devastating loss of a spouse or partner and now you're ready to put your heart out there again. Now, what? There isn't a manual for how to venture back into the dating pool.
Do you seek out a potential partner who has also suffered a loss?
Is it okay to talk about your loss in a new relationship?
Be part of the Young, Widowed & Dating community—whether you're contemplating re-entry or have found a new, loving relationship. We're in this together, exploring what it means to be Restarting Your Heart After Death Do Us Part.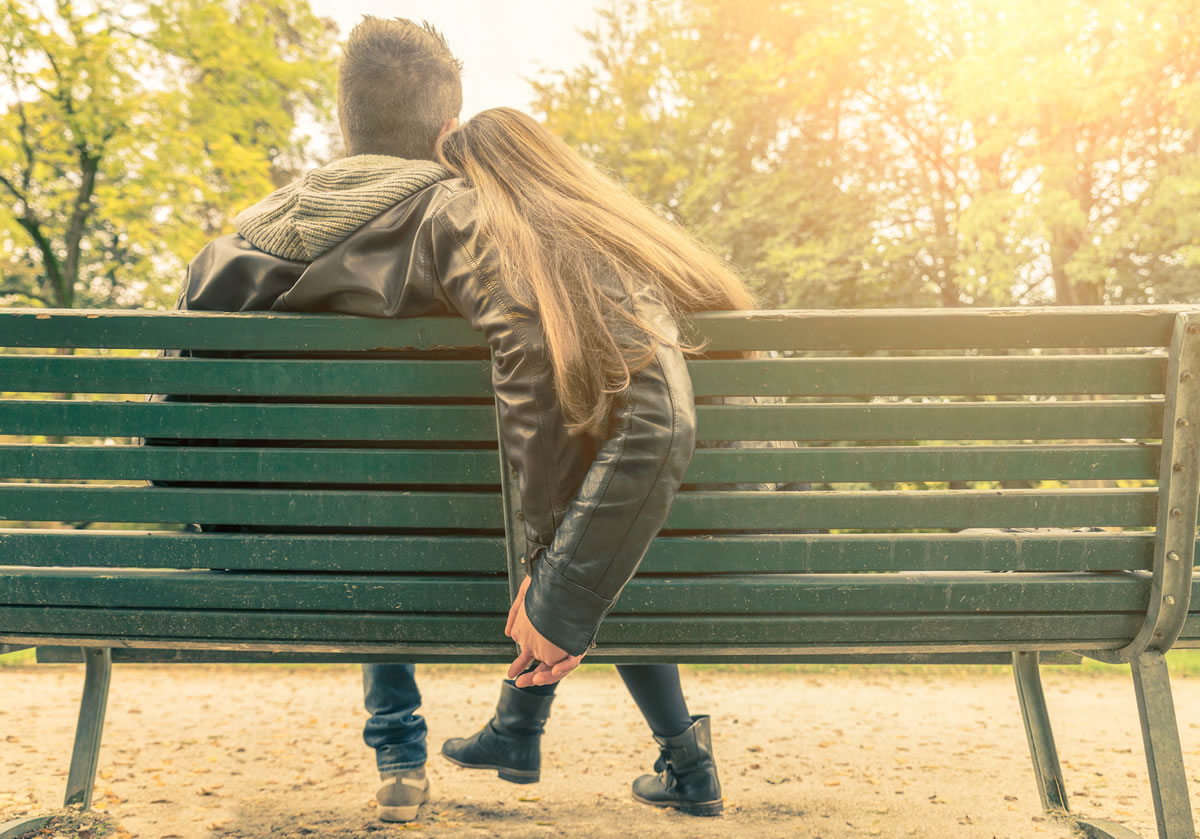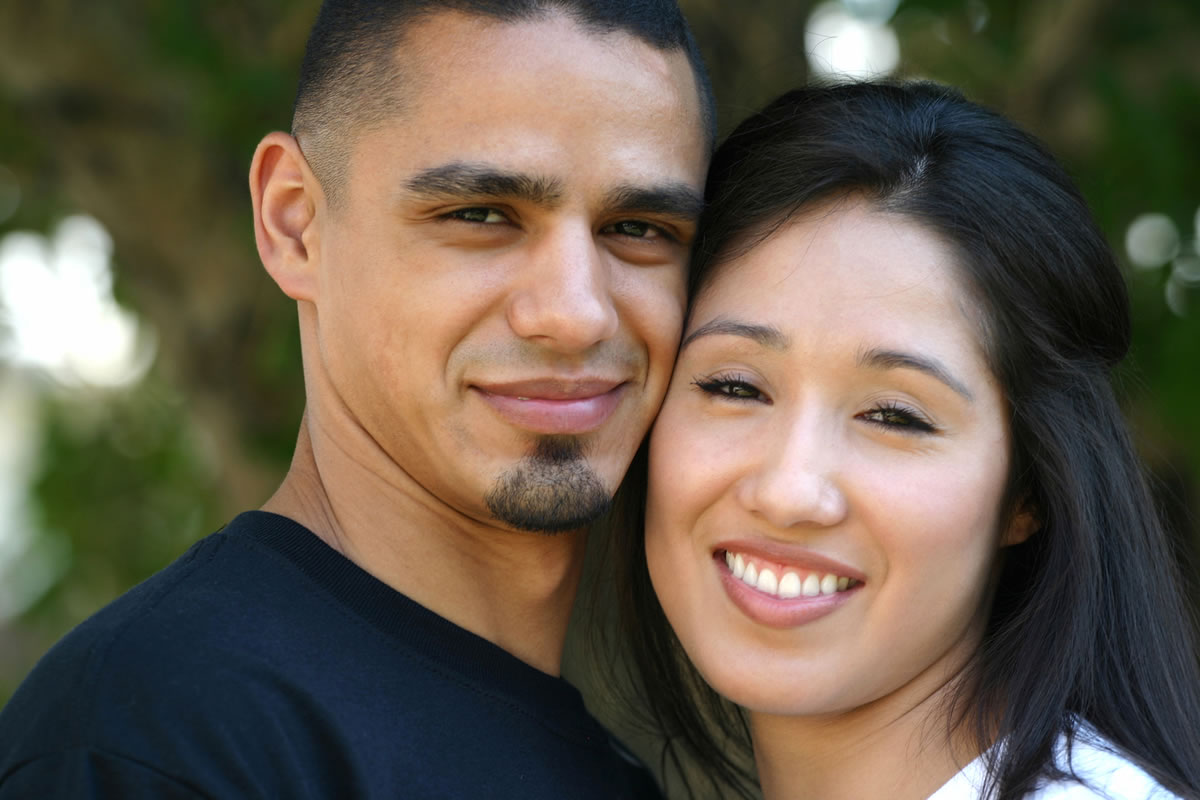 "We are not broken, just bent. We can learn to love again"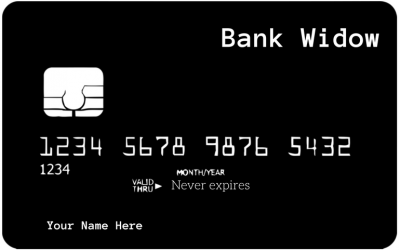 I am a card-carrying member of the same club. You know the one – the club none of us ever wanted to be part of. The club we were dragged into because of cancer, a drunk driver, a workplace accident or even suicide. Club membership comes with gossip,...
read more