Connect. Support. Community
You've experienced the devastating loss of a spouse or partner and now you're ready to put your heart out there again. Now, what? There isn't a manual for how to venture back into the dating pool. Do you seek out a potential partner who has also suffered a loss? Is it okay to talk about your loss in a new relationship?
Be part of the Young, Widowed & Dating community—whether you're contemplating re-entry or have found a new, loving relationship. We're in this together, exploring what it means to be Restarting Your Heart After Death Do Us Part.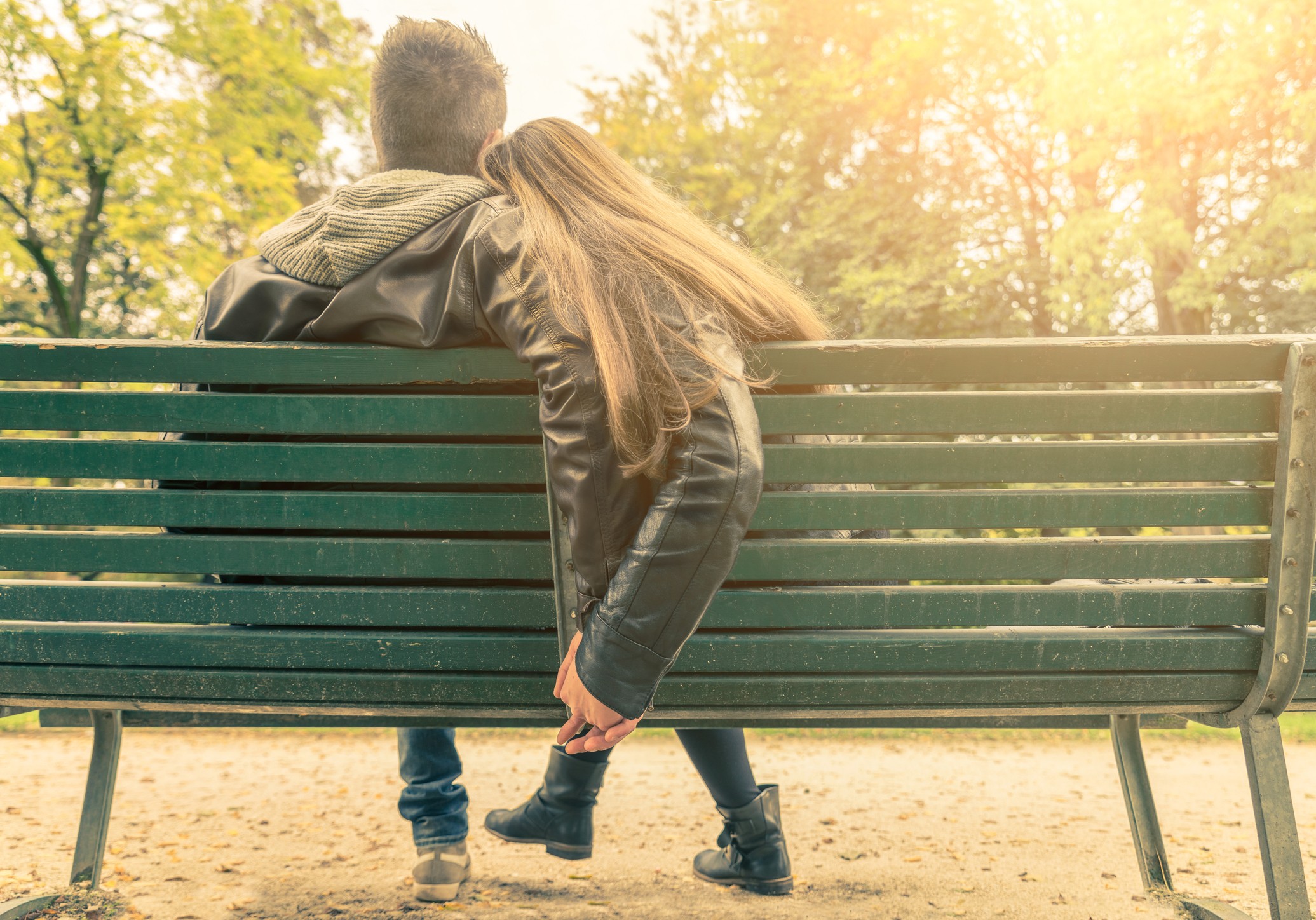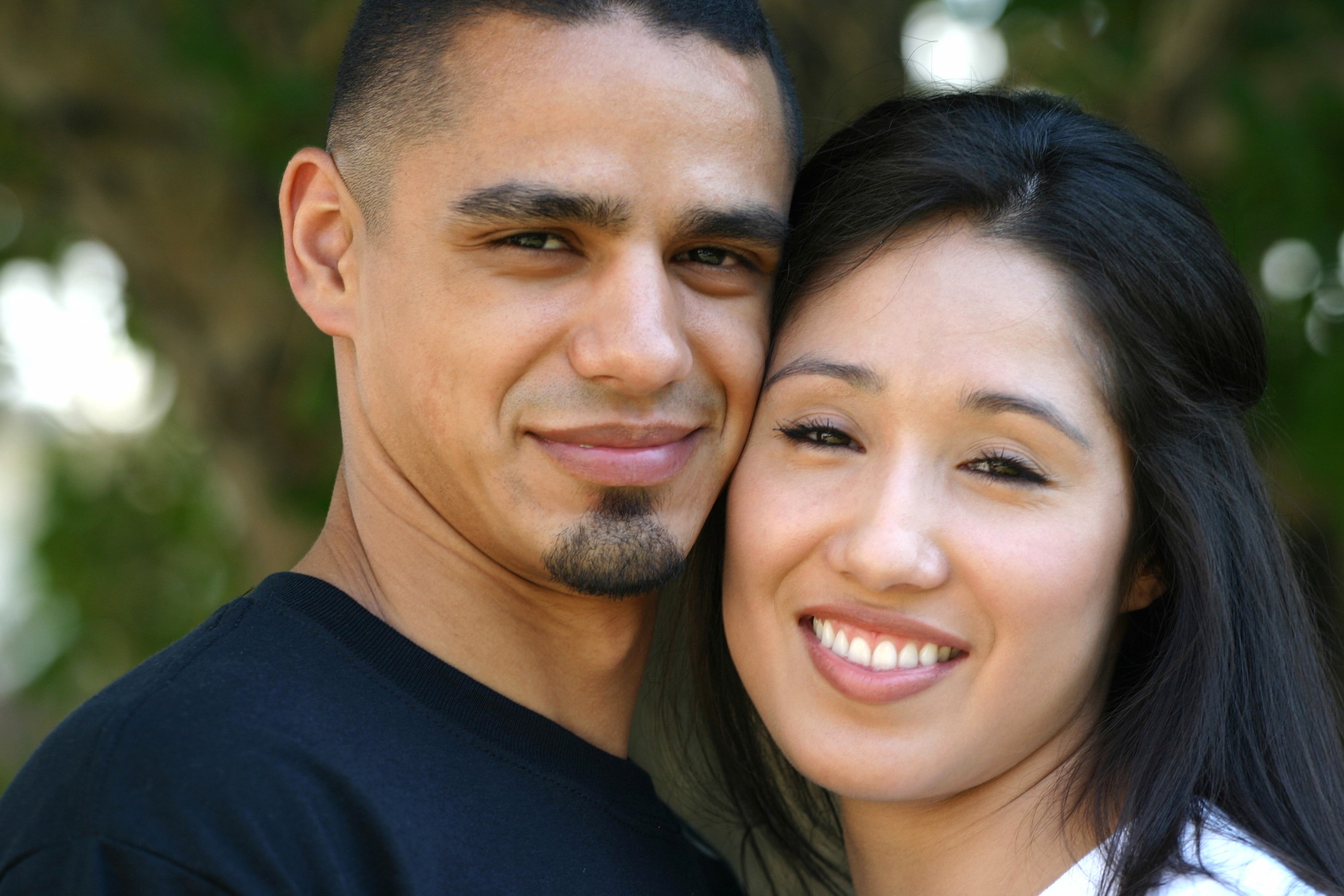 "We are not broken, just bent. We can learn to love again"
Unknown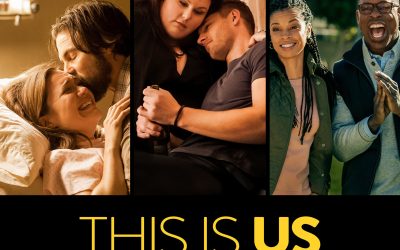 I stared at the television. Mouth open. Rebecca Pearson, played by Mandy Moore, had just described my life. Her words were haunting. It appears the writer for the hit show, "This Is Us", had somehow peeked inside my world and compared my life – the before and after....
read more