I often think back over our friendship.
How we chatted on the phone for hours – laughing about the train wrecks we've encountered in our early 20's. Remember when Mike dumped you right before Valentine's Day and we stayed up all night drinking wine and plotting revenge?
It's too bad you had to kiss so many frogs before you finally met Chris. I was there to reassure you that you were just having cold feet and there was no need to panic and call off the wedding. You loved him just as much as he loved you and you both belonged together. To this day, standing by your side as you exchanged vows is one of my fondest memories.
And, then came the babies! Remember how everyone thought we timed our pregnancies. It was such a special feeling knowing that you knew exactly what I was going through because we were only a month a part. My godchild Amber really gave us a good scare though. The picture Chris took of me – as big as a whale – standing over your bedside praying that God would answer us still gives me goosebumps. Look at Miss Amber now! You'd never believe she overcame such tremendous odds.
I don't point out the times I was there for you lightly. That has never been the essence of who we are. We were closer than sisters. We were not blood-related; instead, we chose to become sisters. You were my person as I was yours.
I guess that's why your words cut me so deep. I never imagined that in losing my husband, I'd lose my best friend too.
During the time that I needed you most, you chose to walk away because you couldn't handle my grief. You claimed you couldn't stand to see me in such pain. You felt my tears were affecting our friendship. You grew tired of my hurting.
Suddenly my parenting skills were in question – though you didn't seem to mind my babysitting your children prior to my spouse's death. Now I'm making poor decisions because you – you who still get to fall asleep next to your husband every night – wouldn't have handled grief so "poorly".
You slowly started withdrawing the sleepover invitations. Did you think my children would pass along the "my daddy is heaven" blues to your children?
We saw each other several times a month and spoke by phone practically every day. It's now been months and you seem to have forgotten my existence. My calls to you are greeted with a recording of your voice urging me to leave a message. You can't catch "widow" you know. It's not a disease or a virus.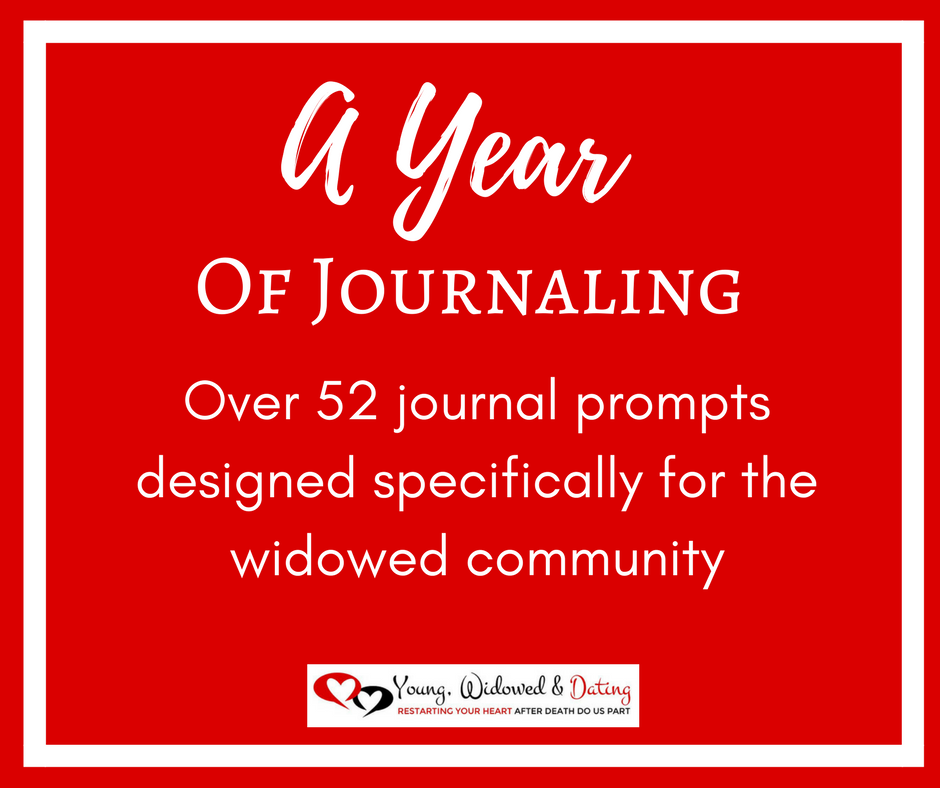 As well-wishers try to make sense of my loss, I'm often told that everything happens for a reason. Perhaps my finding out that I can't count on you in times of difficultly and trials is indeed a blessing in disguise.
There's an expression that says "If you can't handle me at my worst, then you sure as hell don't deserve me at my best." This will be true of my relationship with you. The relationship we used to have.
You see, I'm going to get through this overwhelming pain that I'm in. I'm going to embrace my life fully, knowing how suddenly it can be snuffed out. I am going to finally make that bucket list we often joked about and I'm going to fulfill it. I'm going to live like tomorrow isn't promised because it's not. I will live my best life possible. I will not allow my husband's death to break me. I will use it as the catapult I need to get my shit together. To be all the things I've dreamed of being. To do all the things I dismissed as silly. To be young enough to participate in the activities I thought I was too old to do. I will survive this.
Please know that you don't get to reappear when I'm in this my new chapter of my life. You don't deserve it. Your part has been written out of the story of my life. I'll simply wish you the best and turn the page. This isn't the end of me. The best is yet to come!
Mom to a feisty preschooler, Kerry Phillips became widowed at age 32. She runs an online support group for young widows and widowers venturing back into the world of dating and is a blogger for The Huffington Post.