When my husband died, though I missed all the wonderful memories we created together, it was the thought of a future without him that pained me most. We were young (32 and 35) with the world at our feet. There were so many things to accomplish, so many dream to fulfill.
The realization that I had a good chance of living another two-thirds of life – without him – was crippling. That for me, was the hardest part of widowhood. Missing out on what was yet to come…babies, travels, retirement, grandchildren; things we would never have the chance to experience together.
"But you could have ended up divorced," someone once told me. That's true though I believe (perhaps naively) that regardless of how far into the ditch our marriage got, we'd rely on our love to get us back on the right path.
It's been a bit over 5 years since I heard those dreaded words: your husband has died. I've made it through 1,965 days without him. Some days, just barely. But here I am.
I recently encountered a widow who joined a support group. It wasn't her gut-wrenching story of how she came to hold that title that stood out to me, rather it was the amount of time she'd been widowed. 15 years.
Reading FIFTEEN years confirmed what I already knew to be true. This pain, this hurt, this grieving…it continues.
Don't get me wrong, I knew I'd forever love and miss my husband, I just didn't think that the need to have the support of a widowed tribe and to seek out others who "got it" would still resonate so deeply. I assumed 15 years meant helping younger widows deal with their losses, help them get to a place of functional grief.
COMPLIMENTARY DATING WEBINAR: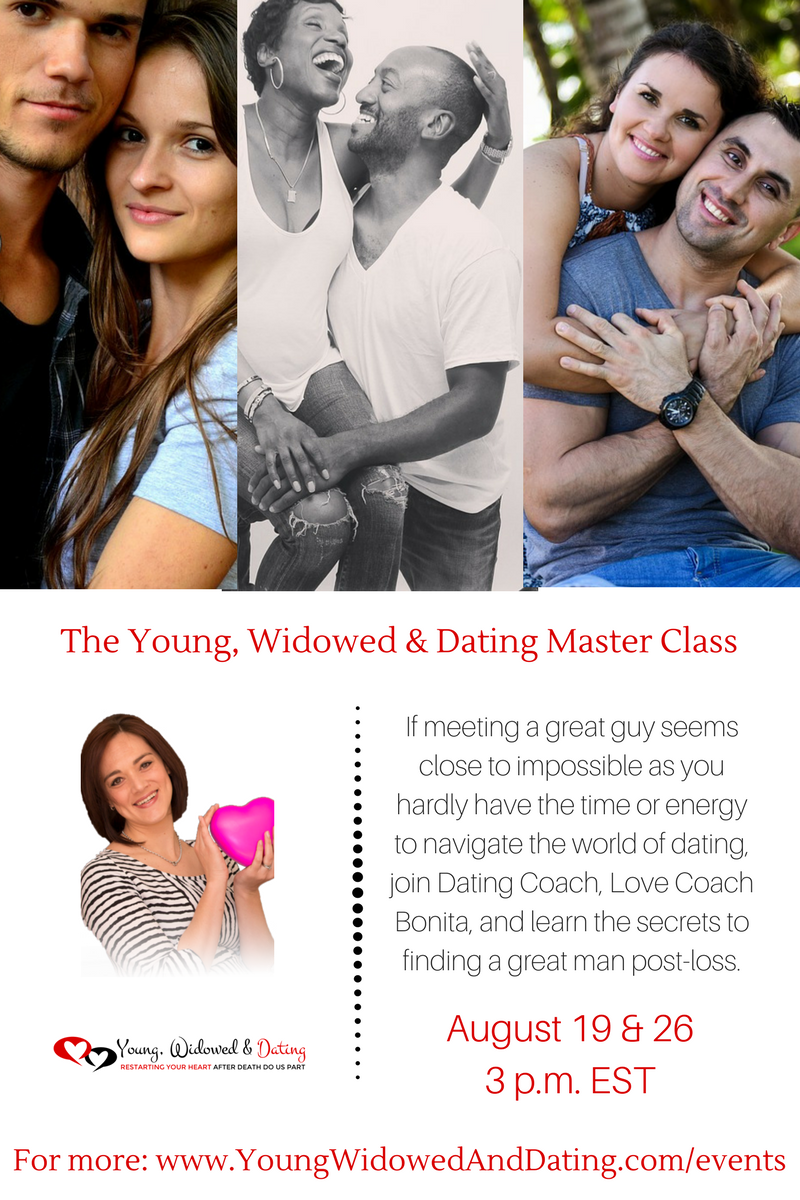 But 5,475 days can feel like Day 30…like Day 1,965. And, though I know she has longer stretches of complete joy and happiness, it seems there are still days when grief knows no passage of time.
I thought 15 years later meant the sting of death was numbed and I could continue moving about life with only a slight sadness in my eyes. Something only those who knew me BEFORE could detect.
Her story says that 15 years post-loss means getting older while carrying grief that hasn't aged…that she may learn to cope better as times goes on, but never completely.
I believed 15 years meant less nights crying in the shower. Less heart-stopping pain at the mere mention of his name. Less feeling like a part of you is missing. Less guilt. Less hurt.
But 15 years simply means 5,475 days of surviving.
Mom to a feisty preschooler, Kerry Phillips became widowed at age 32. She runs an online support group for young widows and widowers venturing back into the world of dating and is a blogger for The Huffington Post.