The church. It's a place of solace and comfort. But on March 11, 2012, it was the place where I received the most devastating news of my life. My father-in-law called to say my hubby – the one we all thought was just battling a bad cold – had died.
The place where I felt so spiritually uplifted and fulfilled became a place of sadness and quite often caused an anxiety attack each time I pulled into the parking lot. If I'm being honest, even now, all those years later, I don't park in the area where I got the news.
My church was where my faith and death collided. It left me shaken to my core. It made me question my faith and God. I was mad and I considered taking a break from church until I could make peace with Him.
Throughout the past five years, I've met many Christian widows who admit to being in my shoes. They were angry at God. They'd prayed for healing, fasted about their spouse's illness and joined prayer circles. The entire congregation was praying for a miraculous recovery – proof that prayers work – but still they saw their loved one grow weaker with each passing day. In the end, they heard the words that everyone dreads, "There's nothing else we can do".
It's hard to pray and not see your requests answered, especially when there are others dealing with the same set of circumstances and yet they got a breakthrough. The spouse with the odds stacked against him went into remission, the husband who was on the verge of an overdose realized he needed professional help, and the alcoholic husband had a wake-up call after a near fatality. You can't help but wonder why your own prayers went unfulfilled. I used to wonder if God closed his eyes ever so briefly and allowed death to take my hubby. He was a father, a husband, a son, a brother. He was needed here with us.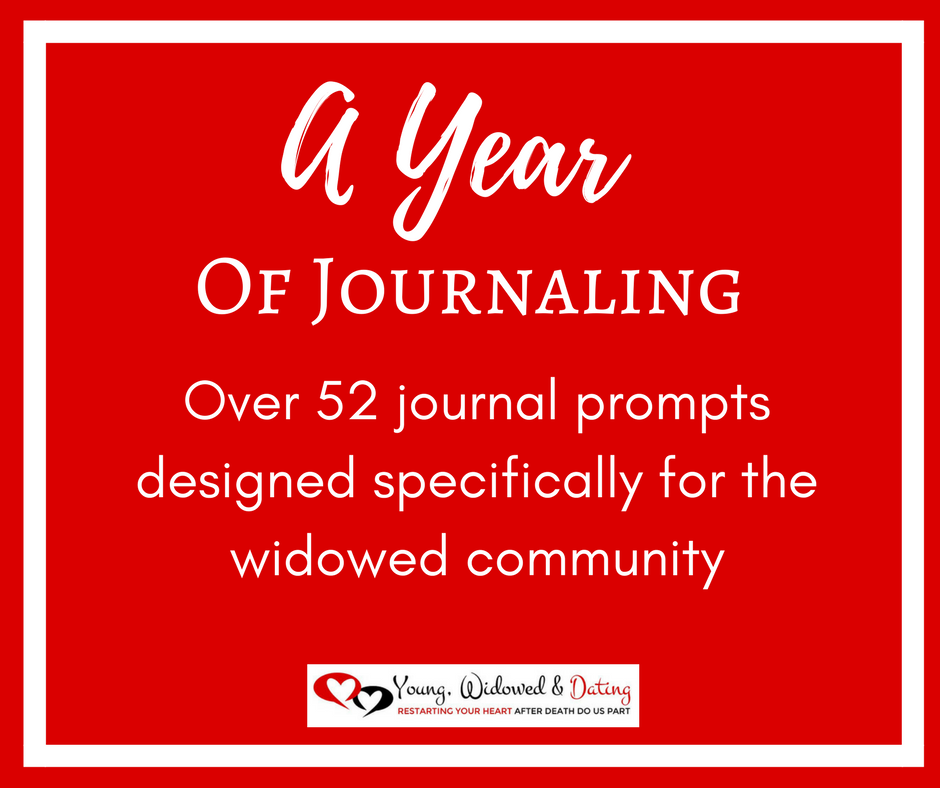 It wasn't until a series of events unfolded in my life, one of which was a sermon where the pastor emphasized the fact that God never promised a life void of trials and tribulations. In fact, in one of the most recognized Psalms, David says, "Even though I walk through the valley of the shadow of death, I will fear no evil, for you are with me; your rod and your staff, they comfort me."
When you're in the thick of your loss, even as a Christian, it's hard at times to feel God's comfort. It's isolating, heartbreaking and soul-crushing. You wonder why you – a member of the praise ministry, deaconess, Sunday school teacher, or Bible study leader—was dealt this hand. At times you want to pull away from God. What's the point of having faith, right?
For those whose relationship with God was strengthened as a result of the loss of their husband, they know the point. They know that God is the God that He's always been. He is the same God who protected and blessed us before we lost our spouse and He's the same God who takes care of us in the midst of our storm – and even after we emerge on the other side.
Today at church, the sermon was entitled, "The Danger of Denying the Power of God". I can't lie; there were times I doubted that I would ever get back to a place of joy, a place where the sting of my hubby's death didn't feel like my heart was being ripped from my chest.
I want to encourage the Christian widow who feels like God has let her down to hold on to her faith even more. It's hard to see clearly when you're being battered by life's storm but know that you haven't been forsaken. You don't have to walk away from your beliefs for God to know you're hurting. He knows you are His Child and that you're in pain.
It's often said that God doesn't give us any more than we can handle. It's a phrase that I wish we'd stop telling others. We can't handle losing a spouse. We can't handle our kids growing up without a father. We can't handle any of this. We weren't given this life because we were strong enough to live it. God wants us to be able to turn to Him, especially on our weakest days. We aren't expected to carry these burdens alone.
Today, my pastor spoke these words that I hope will bring you comfort (as they did for me): You may be going through a difficult time right now but know the salvation of God. He hates to be limited by the people who are supposed to know Him. He can do what is beyond what we ask or think. Turn to God and watch Him blow your mind!"
Mom to a feisty preschooler, Kerry Phillips became widowed at age 32. She runs an online support group for young widows and widowers venturing back into the world of dating and is a blogger for The Huffington Post.